Welcome to Happy Science!
Sydney / Melbourne / Australia Shoshinkan
---
Happy Science is a spiritual movement founded by Ryuho Okawa.
Today, members in over 165 countries are learning his teachings on universal Truths and practicing love, wisdom, self reflection and progress based on a spiritual view of life.
No matter where you come from or what religion you belong to, Happy Science welcomes you to join us and study these teachings together.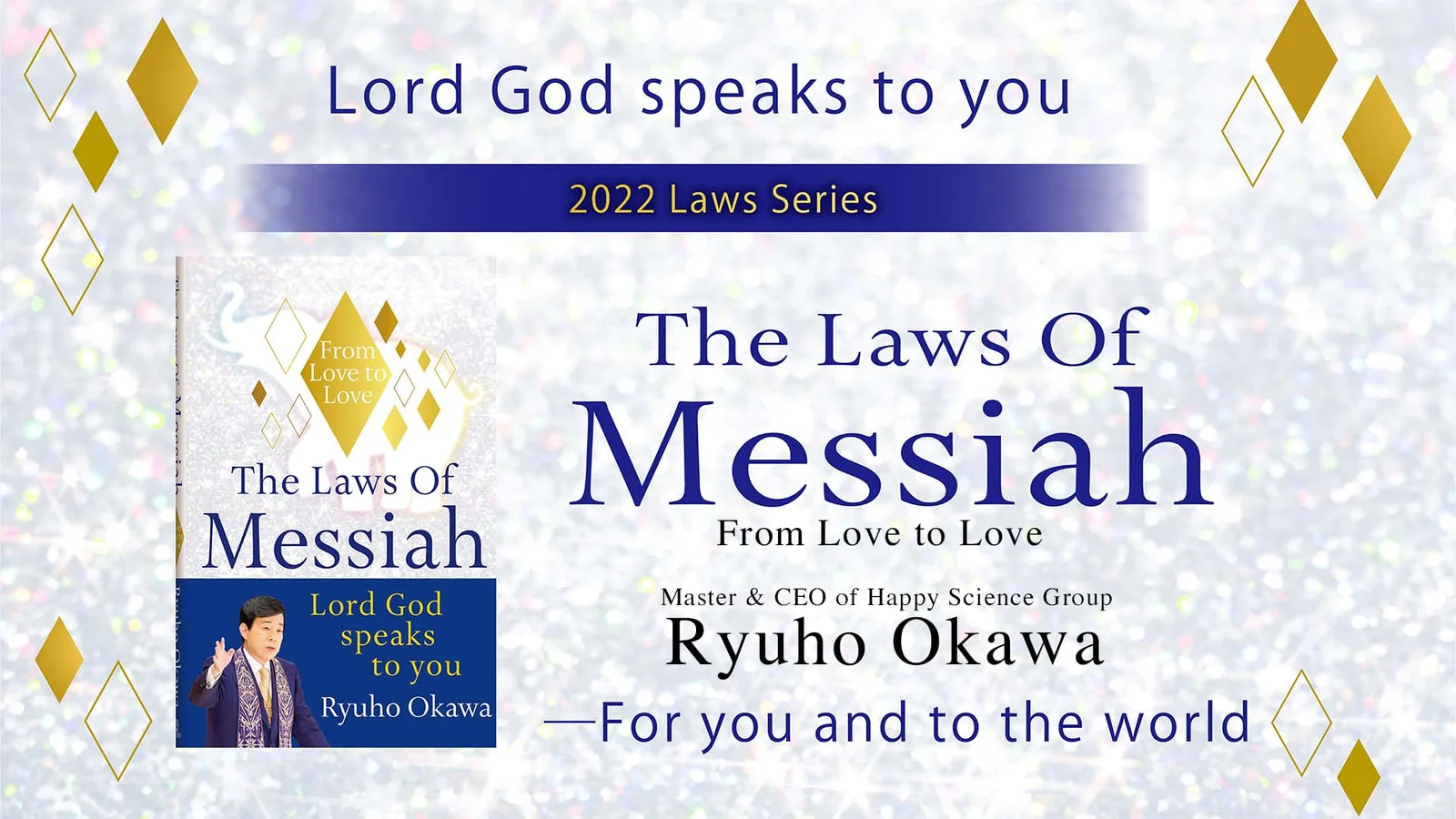 "What is Messiah?" This book carries an important message of love and guidance to people living now from the Modern-Day Messiah or the Modern-Day Savior.
It also reveals the secret of Shambhala, the spiritual center of Earth, as well as the Truth that this spiritual center is currently in danger of perishing and what we can do to protect this sacred place.
Love your Lord God. Know that those who don't know love don't know God.
Discover the true love of God and the ideal practice of faith.
This book teaches the most important element we must not lose sight of as we go through our soul training on Earth.
Available at our temples!!
Our Contact
---
Sydney Branch / Australia Shoshinkan
516 Pacific Highway, Lane Cove North NSW 2066
Melbourne Branch
Please contact to this number: +61 2 9411 2877 (Sydney)
Telephone
+61 2 9411 2877 (Sydney)
Email
---
Business Hours (Sydney): 9am- 8pm
Mondays Temple is closed
Business Hours (Melbourne): 10am- 7pm
Fridays Temple is closed
Event Calender
---