Happy Science Canada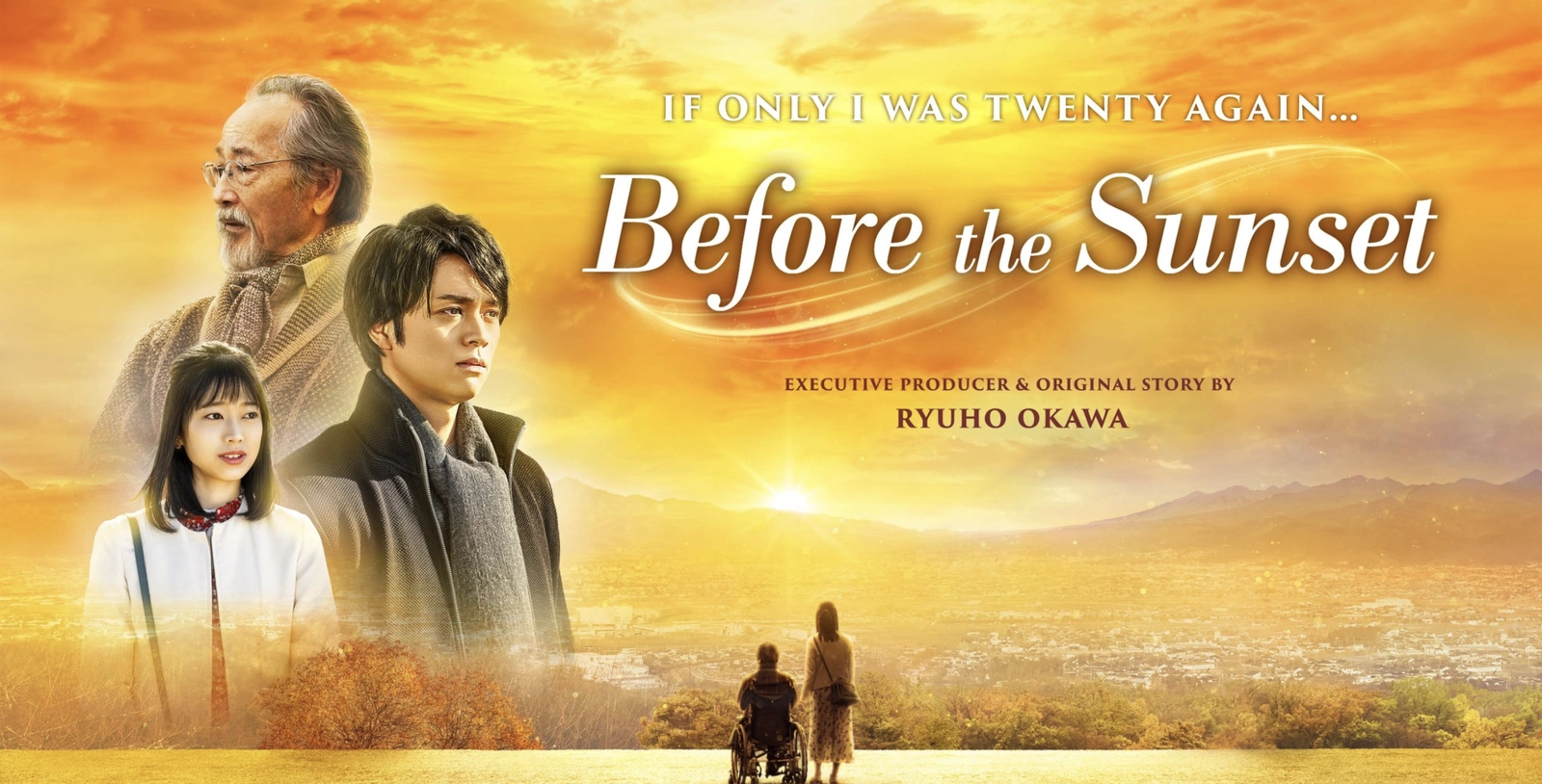 Special Screening at 845 The Queensway
October 20, 21, 22
"If only I was twenty again... At that time, that day, that place, I was supposed to choose a life with no regrets."

Story: He was once revered as "the god of management" but in old age, he is alone and deserted. Until, one day, he is suddenly transformed back to his 20 year old self. He embarks on his second chance at life with the resolve to choose a life with no regrets.

From a viewer: "This movie is amazing, a very heartfelt tale. I may come back again and bring more people in my life so we can share the experience and wisdom that comes from watching such a well written well thought out story on film. Anyone who watches "Before The Sunset" is forced to take inventory of their life and what they value most as well as accountability and the ability to see from other loved one's perspectives. "Before the sunset" embodies everything I love about films, the right message can change views and lives forever."
ABOUT US
Where do we come from? What is the real purpose of being a human being? And where are we going in life—is it a hopeful, bright and positive future? Master Ryuho Okawa has dedicated his whole life to exploring such questions, and has established the Happy Science movement worldwide.
Happy Science is a spiritual and religious movement founded by Master Ryuho Okawa in Japan in 1986. Today, we have members in over 100 countries eager to learn the universal teachings of Truth being taught and ways to happiness such as practicing love, wisdom, self-reflection and making progress each day, especially in our soul's progress, based on having a spiritual view of life. Regardless of your background, race, age or current beliefs, Happy Science welcomes everyone, including the local people of Toronto and Canadians, to study these teachings together, to grow together in happiness, and contribute to making a better Canada and world.
Teachings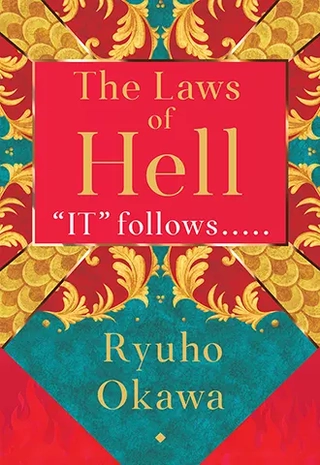 2023 Laws Series
The Laws of Hell
"It" follows …..
Whether you believe it or not, the Spirit World and Hell do exist.
Currently, the Earth's population has exceeded 8 billion, and unfortunately, 1 in 2 people are falling to Hell. This book is a must-read at a time like this since more and more people are unknowingly heading to Hell; the truth is, new areas of Hell are being created, such as 'internet hell' and 'hell on earth.' Also, due to the widespread materialism, there is a sharp rise in the earthbound spirits wandering around Earth because they have no clue about the Spirit World.
To stop Hell from spreading and to save the souls of all human beings, the Spiritual Master, Ryuho Okawa has compiled vital teachings in this book. This publication marks his 3,100th book and is the one and only comprehensive Truth about the modern Hell.
Available for Purchase
Previous Movie Release
Showing at temples nationwide. Contact your local Happy Science temple to watch.
RSVP to Watch
Official Site
Explore. Study. Grow
Explore more about Happy Science's teachings by attending one of our latest events in Toronto, Canada. Or, study more online by watching our various videos on the basic teachings taught by Master Ryuho Okawa, such as the Invitation to Happiness series. Furthermore, we have a vast range of books published by Happy Science in many fields, all related to the path toward happiness in life. You can order books online or come to visit our Toronto Temple and explore the comprehensive collection we have here. Whichever way you prefer to explore and study, we are sure that you can advance in your soul's growth and be happy in life.
Attend an Event
Watch
Read
Who is Ryuho Okawa?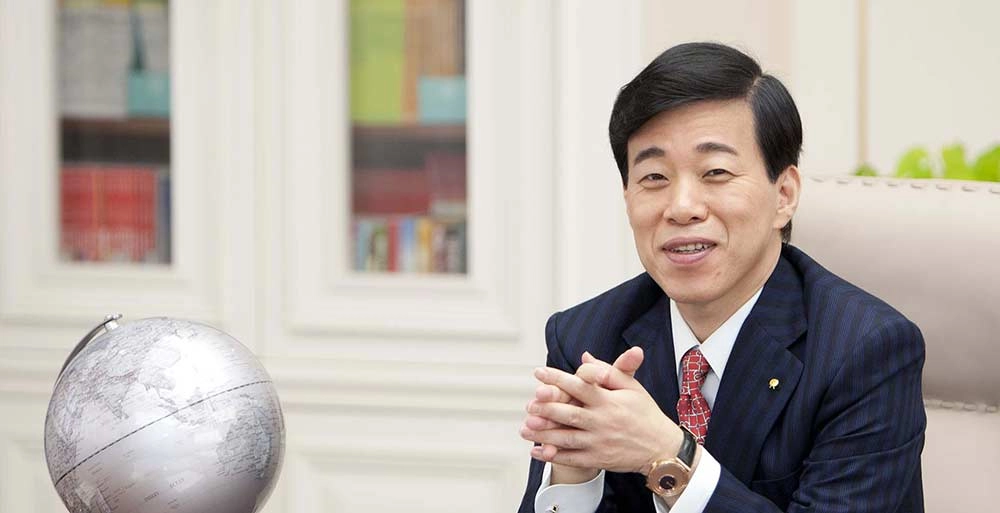 Ryuho Okawa is a World Teacher, a renowned spiritual leader, and international best-selling author with a simple goal: to help people find their inner light to bring happiness to the world. Since attaining great enlightenment, he has written over 3,100 titles, revealing answers to life's most fundamental questions and today's most pressing global issues. His aim is to foster understanding by filling the missing pieces between differing views, values and beliefs. To date, Okawa's books have sold over 100 million copies worldwide and has been translated into 41 languages.
Biography
Achievements
Special Message from Master Okawa
Master Ryuho Okawa, since attaining His Great Enlightenment on the 23rd of March 1981, and the founding of Happy Science in 1986, has conducted more than 3,000 Dharma lectures on spiritual Truth and ways to happiness. We present to you each day selected highlights of His important video lectures. Visit this website everyday to view a new video to learn more about Master Okawa and His important messages for the world.
Special Highlights
Short Highlights of Master Okawa's Lectures
Learn about Master Okawa's special messages to the world on the themes of spiritual Truth, wisdom, love, the spirit world, enlightenment, success and progress, the 'Right Way' to live life, happiness, Heaven and Hell, harmony in relationships, healing, science, politics, economics, culture, and much more in these daily videos.
Watch More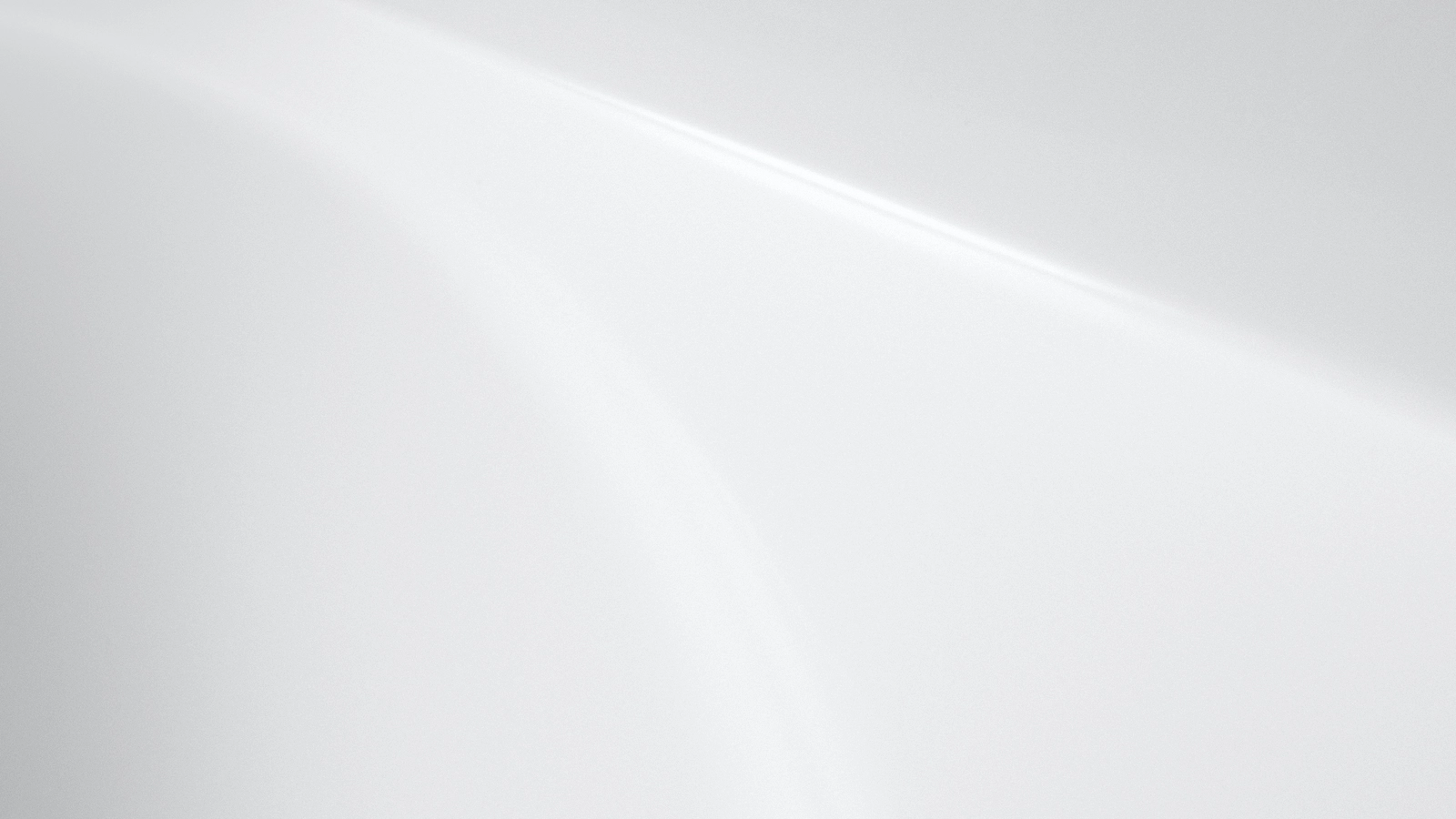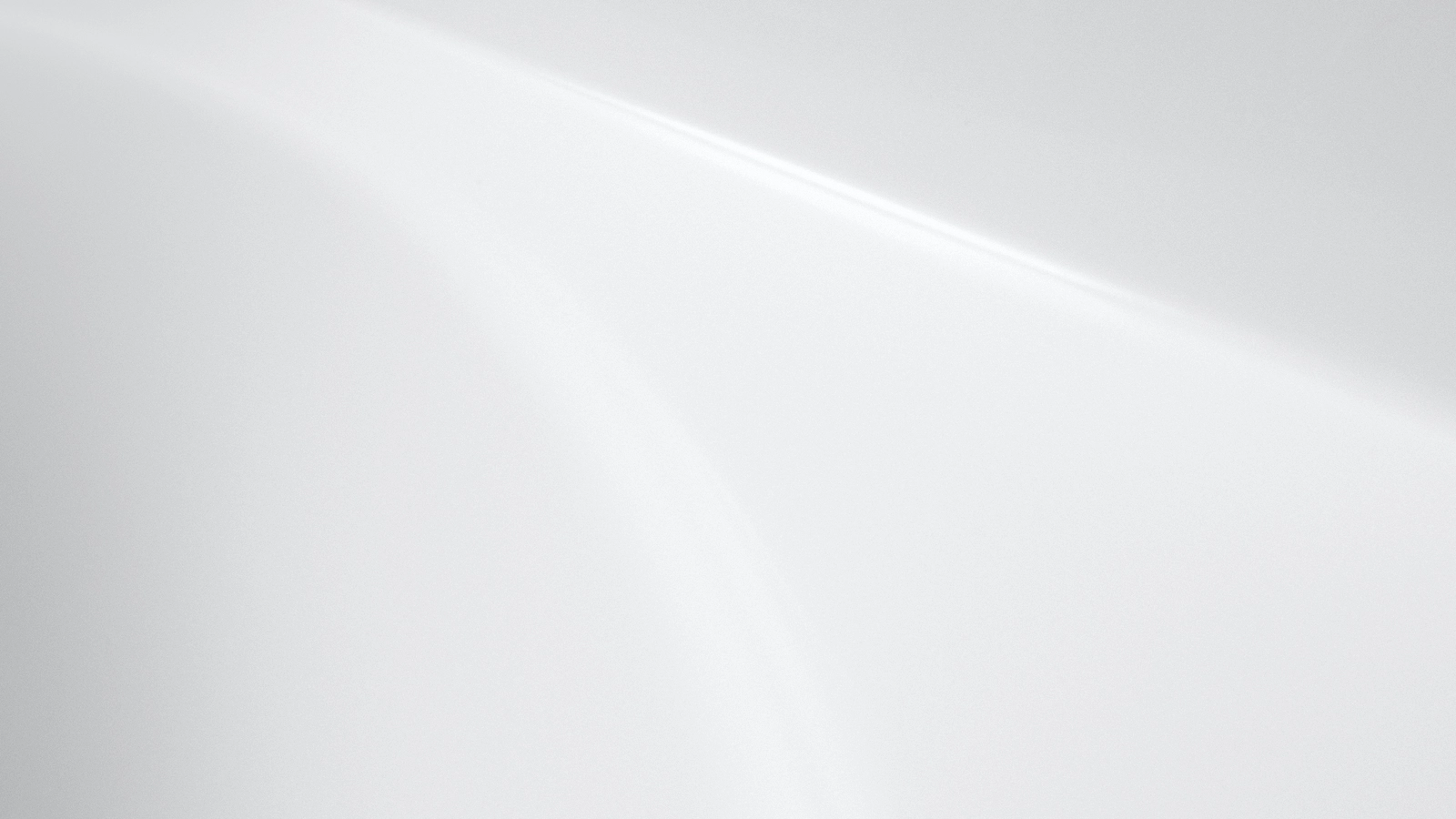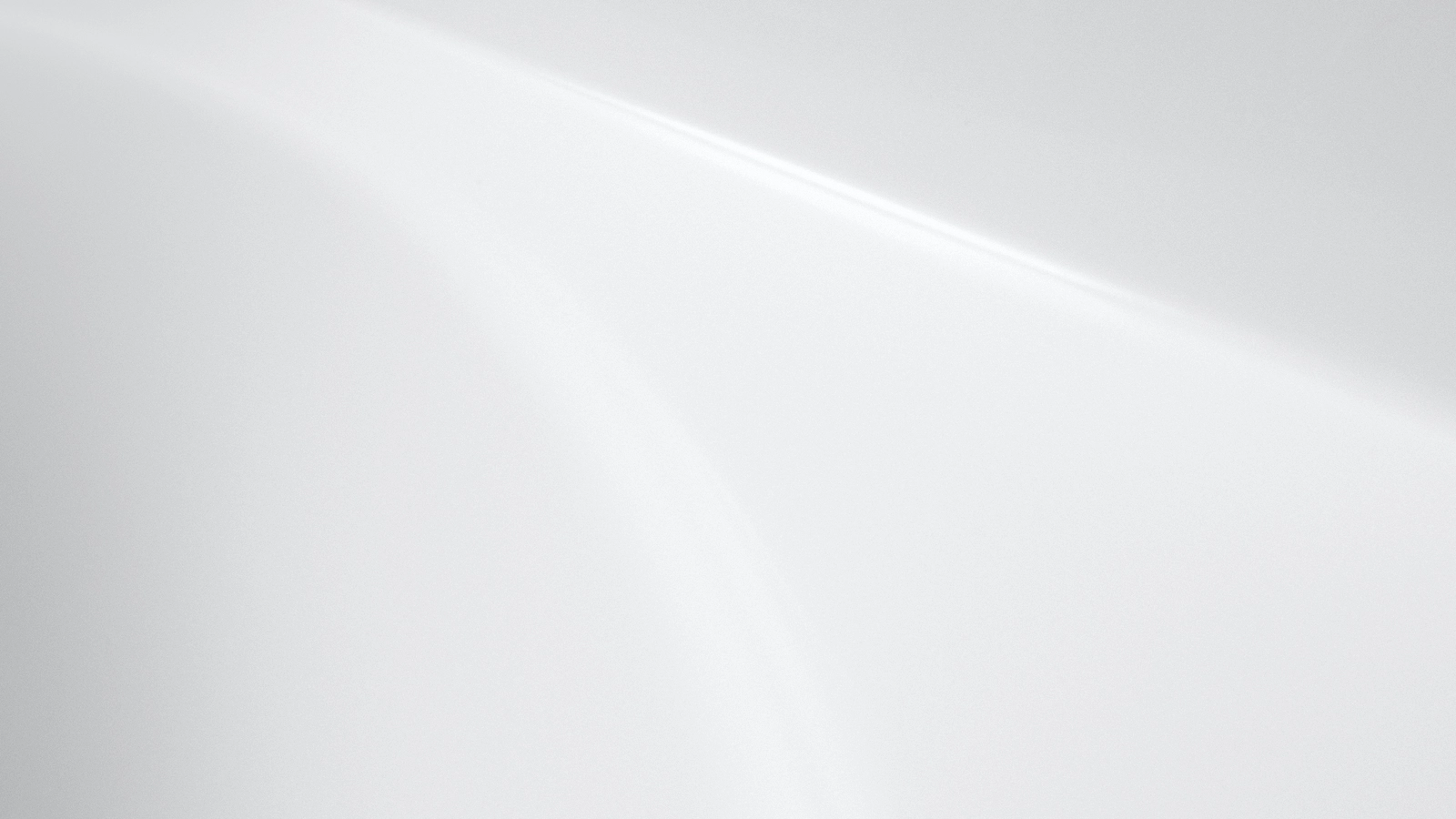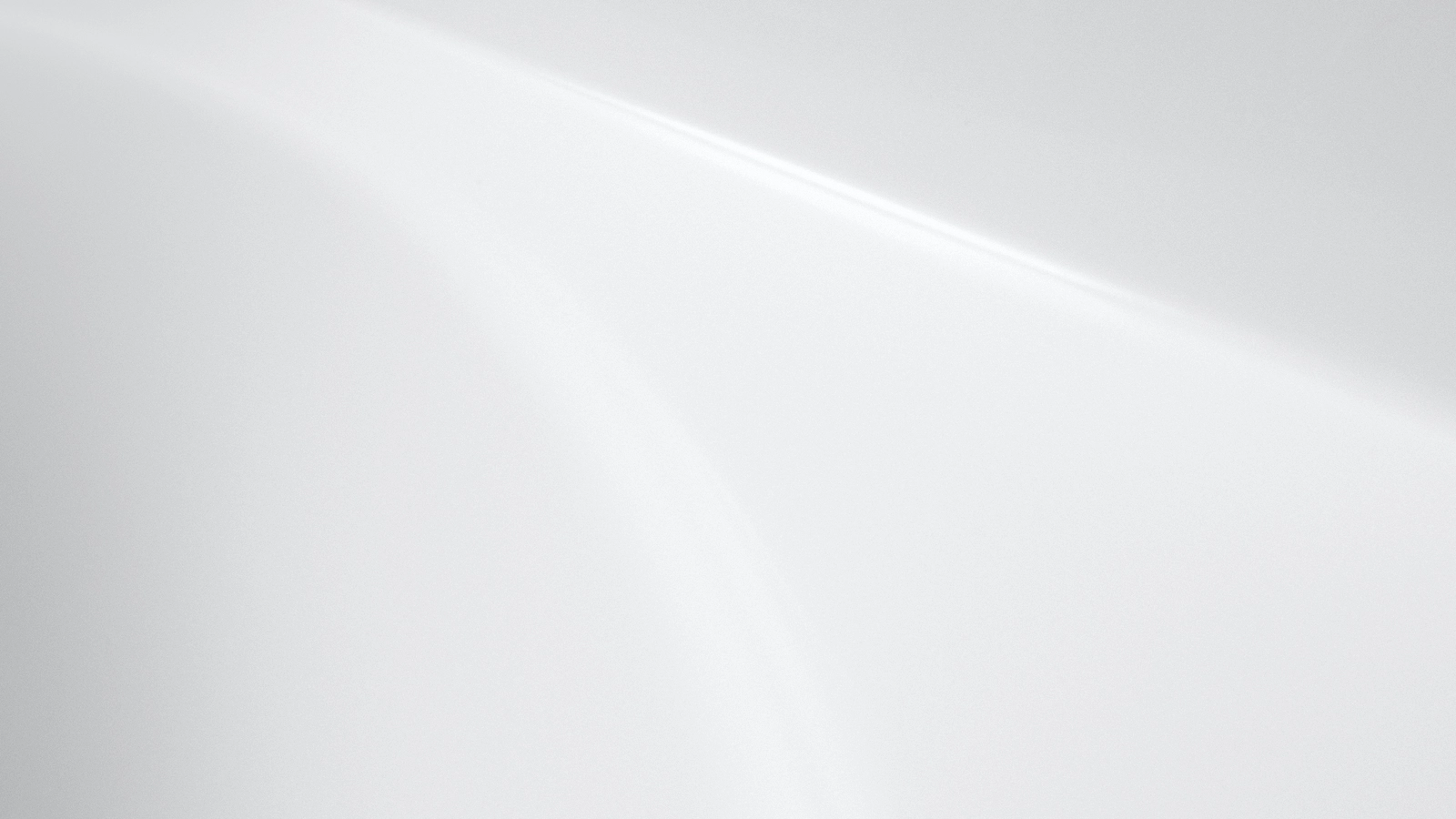 845 The Queensway, Etobicoke, ON M8Z 1N6
The Happy Science Toronto Temple was opened for the public on September 17th 2017 with an inauguration ceremony. It is situated just outside the city and is welcome to all to study more about the path to happiness and join other like-minded people, locals in Toronto, and those coming to visit from Canada and the rest of the world. Come to recharge your energy and spiritual light, deepen your wisdom with the many books available to read, practice meditation, prayer and attend regular seminars to guide you to further your soul's growth.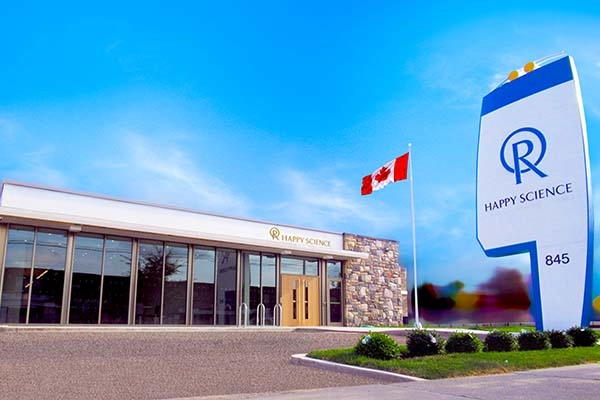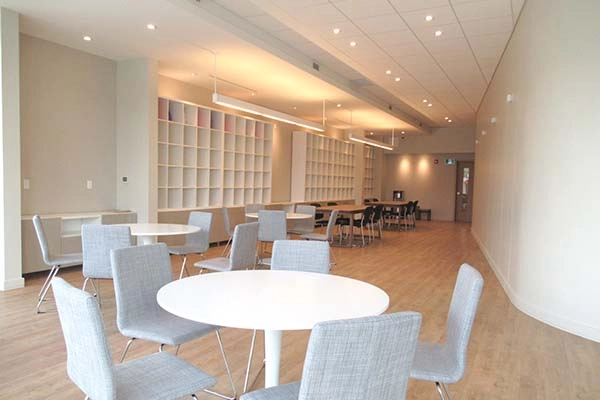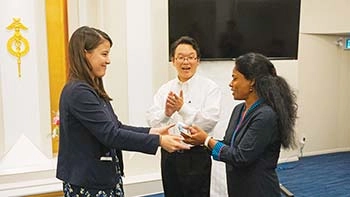 Opening Ceremony: Rev. Idera's speech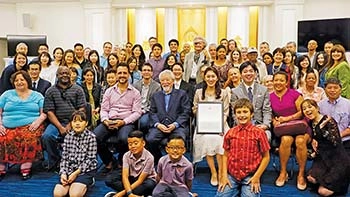 Opening Ceremony Group Photo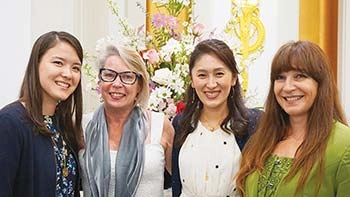 Opening Ceremony: Ms. Aiko with members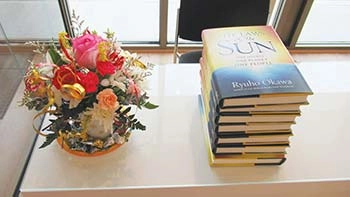 The Laws of the Sun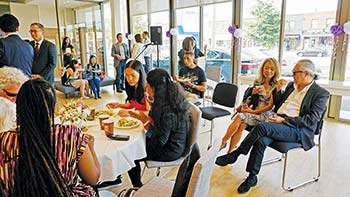 Opening Ceremony: party with guests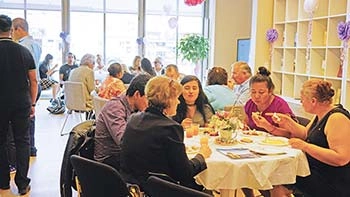 Opening Ceremony: party with guests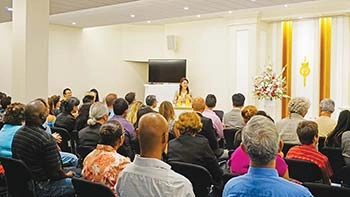 Opening Ceremony: Ms. Aiko's speech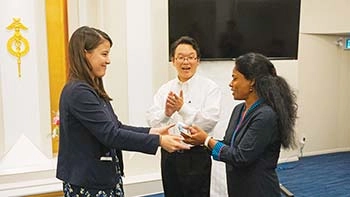 Invitation to Master Okawa's visit
Happy Science Toronto
845 The Queensway,
Etobicoke,
ON M8Z 1N6
(416) 901-3747
Tuesday to Sunday
10:00 AM to 6:00 PM